Shopping Cart
Your Cart is Empty
There was an error with PayPal
Click here to try again
Thank you for your business!
You should be receiving an order confirmation from Paypal shortly.
Exit Shopping Cart
The F​ire Within Acupuncture & Wellness

Sky above me, Earth below me, Fire within me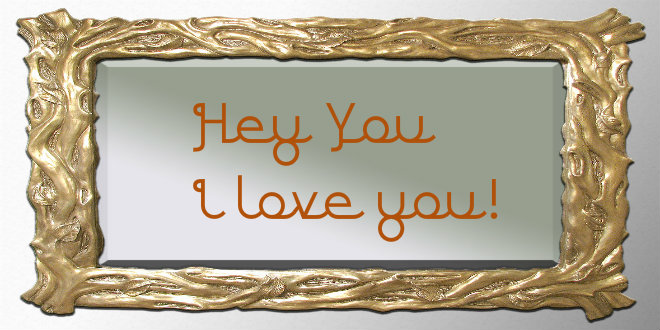 People in our lives don't always behave the way we wish, and certain behaviors can trigger uncomfortable responses in us. Please remember they didn't get into our mind and create the buttons that have been pushed. Taking responsibility for our own feelings and reactions is mastering our own ability...
Read Full Post »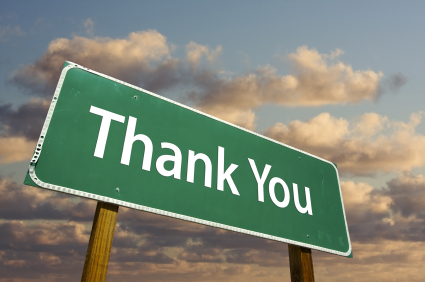 "If you work just for money, you'll never make it, but if you love what you're doing and always put the customer first, success will be yours."  ~Ray Kroc
Other than Christmas, June is The Fire Within's favorite time of year: 
Read Full Post »
Women need to live an emotional and connected life. We need to belong to a Tribe. Women need to belong to a Sacred Circle of sisters who come together to share wisdom and be heard - whether this is by connecting through mom's meetings, group discussions, babysitting or drumming circles - we desire the need to belong to a Circle of femininity of which there is no hierarchy; a place where every woman is held equal, in high regard; no matter where she is on her path. The Yin
Read Full Post »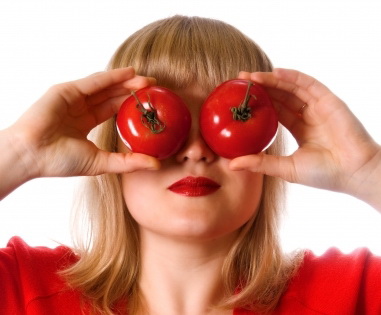 When toxins are discharged in the body during healing reactions, we need to use cleansing foods to help lighten this process: vegetables, fruit, and sprouts of seeds, grains, and legumes are most healing and beneficial. If there are feelings of c...
Read Full Post »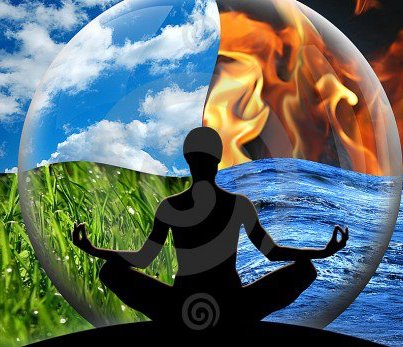 Healing reactions present an opportunity to go back through everything not previously resolved in one's life. We carry our entire personal histories in our bodies. Every injury that did not heal fully - whethe...
Read Full Post »
/