Shopping Cart
Your Cart is Empty
There was an error with PayPal
Click here to try again
Thank you for your business!
You should be receiving an order confirmation from Paypal shortly.
Exit Shopping Cart
The F​ire Within Acupuncture & Wellness

Sky above me, Earth below me, Fire within me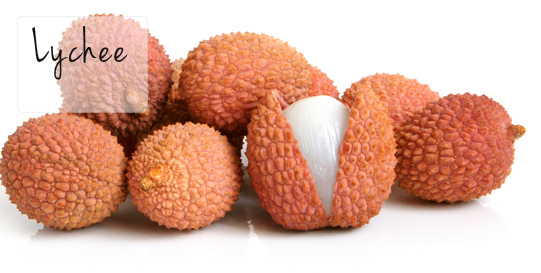 Lychee from Chinese Li Zhi He is translated as 'Gift for a Joyful life', and surely lives up to its name. Besides being a superfruit, lychee contains vitamins and minerals that promote a healthy diet, fight against various diseases and is known for treating skin care, child growth, and strengthening the body. 
Read Full Post »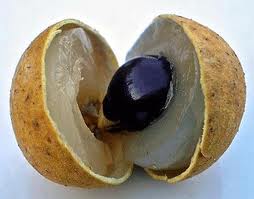 Eyes of the Dragon
Longan is a tropical tree fruit and belongs to the family, lychee. It is native to Southeast Asia, including southern China, Malaysia, Indonesia, and Vietnam. and is highly used in Chinese medicine herbology. 
Read Full Post »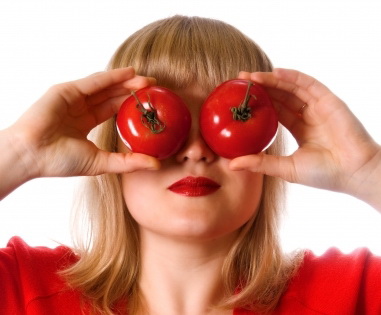 When toxins are discharged in the body during healing reactions, we need to use cleansing foods to help lighten this process: vegetables, fruit, and sprouts of seeds, grains, and legumes are most healing and beneficial. If there are feelings of c...
Read Full Post »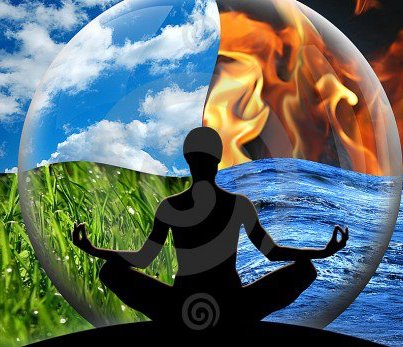 Healing reactions present an opportunity to go back through everything not previously resolved in one's life. We carry our entire personal histories in our bodies. Every injury that did not heal fully - whethe...
Read Full Post »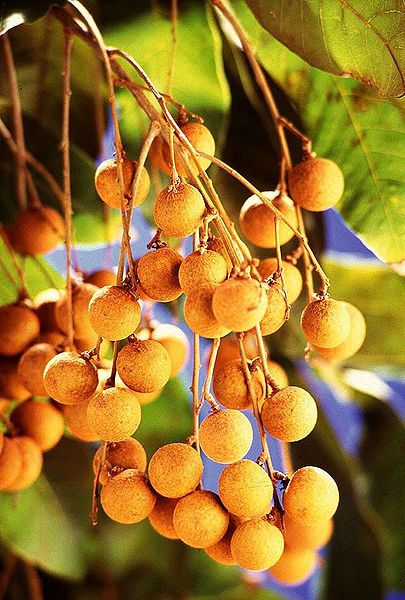 A Chinese philosophy, a practice of avoiding evils is called "wearing one hat." The "hat' represents an action in a chain of causation. When we speak of unhealthy food - or hat, it can be a simple decision to not choose to eat these foods. In this case we wear only one hat. However, if unhealthy food is ...
Read Full Post »
/