Shopping Cart
Your Cart is Empty
There was an error with PayPal
Click here to try again
Thank you for your business!
You should be receiving an order confirmation from Paypal shortly.
Exit Shopping Cart
The F​ire Within Acupuncture & Wellness

Sky above me, Earth below me, Fire within me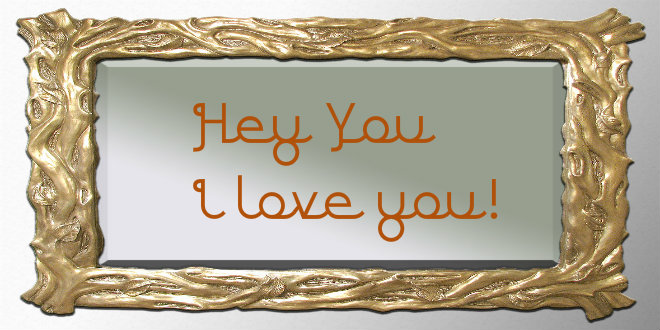 People in our lives don't always behave the way we wish, and certain behaviors can trigger uncomfortable responses in us. Please remember they didn't get into our mind and create the buttons that have been pushed. Taking responsibility for our own feelings and reactions is mastering our own ability...
Read Full Post »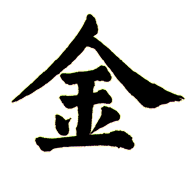 "The forces of Autumn create dryness in Heaven and metal on Earth; they create the lung organ and the skin upon the body ...and the nose, and the white color, and the pungent flavor ..the emotion grief, and the ability to make a weeping sound"

~Inner Classic
Read Full Post »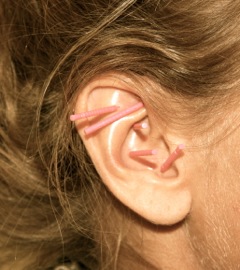 AcuDetox / NADA Protocol
The National Acupuncture Detoxification Association (NADA) protocol takes place in a group setting. It consists of the insertion of small acupuncture needles into five points on the outer surface of a person's ear (auricular acupuncture). T...
Read Full Post »
Collaborating with Colleagues in order to become trained in NADA protocol was life-changing for me. I realized how using 5 points on the outer surface of the ear, in a group setting could be so profound; so relaxing, so deep.
I personally would like to bow with gratitude to both Caroline Mandrusiak, NADA Instructor, at Spirit Gate Consulting, Gabriol...
Read Full Post »
Happy New Year! 
This time of year, many of us make resolutions: change what we dislike the most about ourselves, travel more, spend more time with our families... or rather reinforce the notion of living in the future.
Shouldn't the real question be: "How am I going to live in the present moment each day, every day."  Maybe its simply a matter of asking yourself, "How will I conduct myself today. How will I...
Read Full Post »
/