Shopping Cart
Your Cart is Empty
There was an error with PayPal
Click here to try again
Thank you for your business!
You should be receiving an order confirmation from Paypal shortly.
Exit Shopping Cart
The F​ire Within Acupuncture & Wellness

Sky above me, Earth below me, Fire within me

| | |
| --- | --- |
| Posted by Tanya on August 14, 2014 at 11:20 AM | |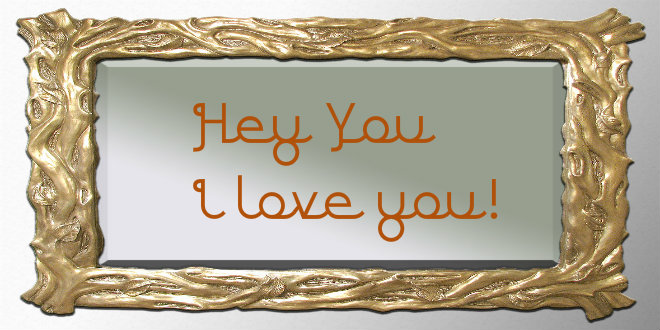 People in our lives don't always behave the way we wish, and certain behaviors can trigger uncomfortable responses in us. Please remember they didn't get into our mind and create the buttons that have been pushed. Taking responsibility for our own feelings and reactions is mastering our own ability to respond. We need to learn consciously to choose then react.
Resentment and forgiveness needs to be addressed together. Forgiving doesn't condone a person's behavior; rather forgiveness takes place as a simple decision and has nothing to do with the other person at all. True forgiveness allows us to set ourselves free from holding on to the pain of another's behavior - simply an act of releasing ourselves from the negative energy. Forgiveness doesn't mean you are allowing the painful behavior or actions to continue in your life, but rather forgiveness is about letting it go; you forgive them and release them.
Take a stand and set healthy boundaries. This is the most loving thing you can do – not only for yourself but for others too. I truly believe there are no mistakes in this life. When our hearts remain closed and we feel sad, depressed, lost, angry, resentful, shame, or abandoned its hard to see anything good. Yet, when our hearts are open it's as if so much of that negativity disappears and we're able to release the old thoughts and reawaken to joy, love, happiness, and freedom. For each of us, there's always joy inside, and we need to know how very perfect we are, as we are.
No matter how much chaos is going on around us; no matter how many things may be going wrong or not the way we envisioned; no matter what our bodies may be doing at the moment, we can always just love and accept ourselves. The truth of us – the very truth of our being - is that we are eternal. We have always been and we always will be. That part of us goes on forever.
As we accept and love ourselves exactly as we are, it makes it easier to go through the so called difficult times. We're no longer fighting ourselves, we're accepting. We're cherishing ourselves and becoming tender. We're comforting ourselves and making it easier.
Look in a mirror and say, "I love and accept you, just the way you are…"

Categories: Emotions, Shamanic, TCM (Traditional Chinese Medicine)
/